"We Mix, You Mingle"

A Unique beverage Catering Experience
LOCATED IN CRESTED BUTTE, COLORADO
Sidecar Mobile Bar was established in 2015. We are a unique bartending service within the Gunnison Valley which specializes in weddings and private parties. We are TIPS Certified and have Liquor Liability Insurance for every event.
We believe the look and feel of the bar is an important part to any occasion. Our Whiskey Barrels Bar can go on any surface inside or out. Our brand new Teardrop Bar is a remodeled vintage trailer from 1967, turned into an exclusive bar like no other!
We understand that each event is different from one another. We customize our service for your specific needs and budget.
We can provide as much, or as little, of your bar needs for your event. This will give you more time to relax and enjoy the festivities with your guests. As we like to say...
"We Mix... You Mingle.
A few of our highlights are our Whiskey Barrel Bars and the new Teardrop Bar to class up any party!
We are happy to serve anywhere on the Western Slope of Colorado and Beyond!
Phone:
(970) 275-0322
(970) 596-7751
LOCATION:
Crested Butte, Colorado
EMAIL:
SidecarMobileBar@gmail.com
INSTAGRAM & FACEBOOK:
SidecarMobileBar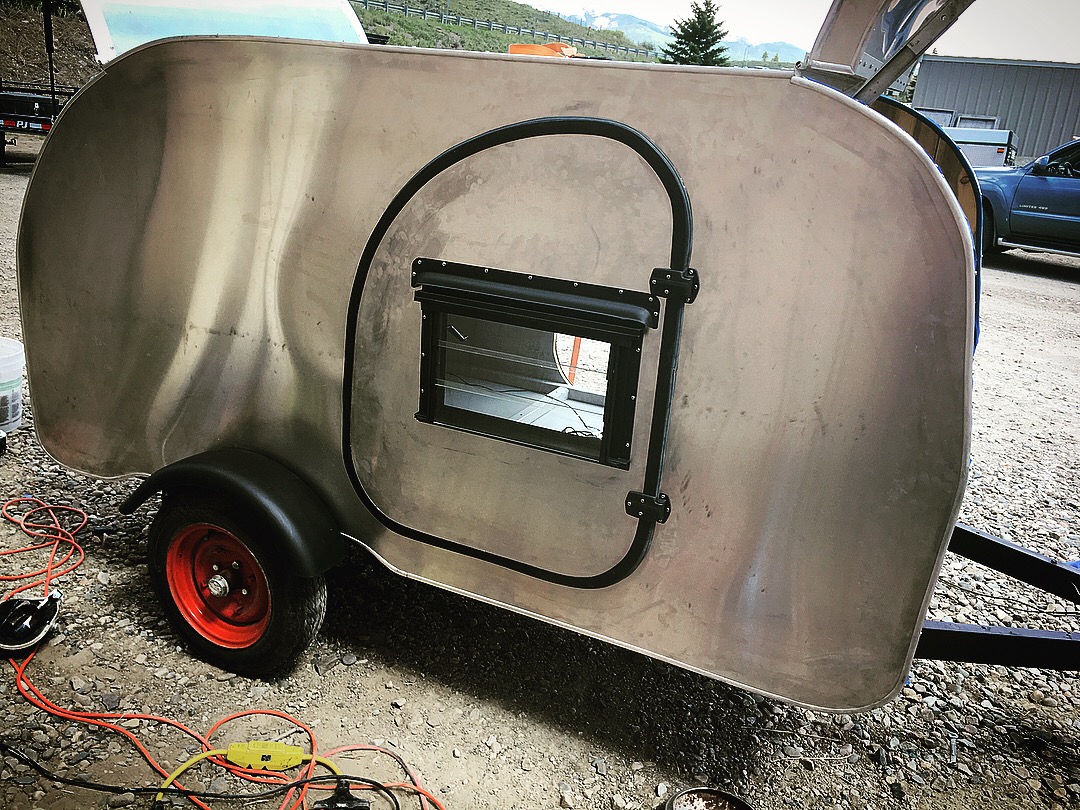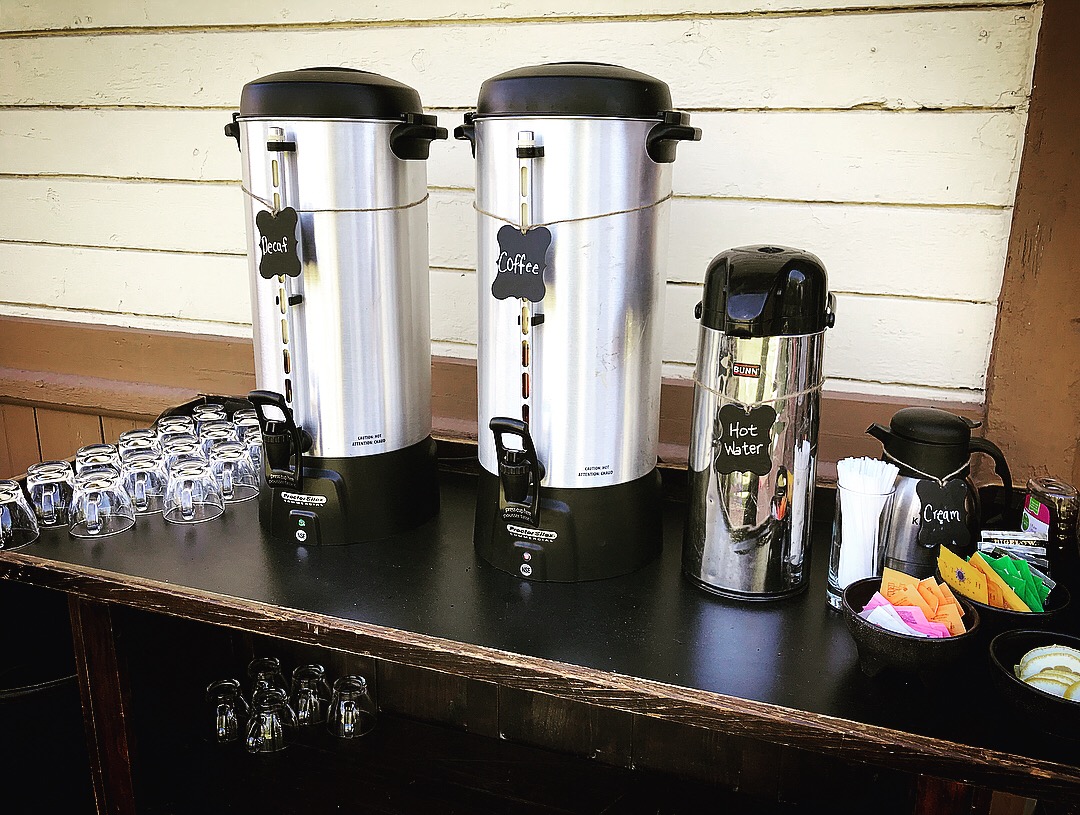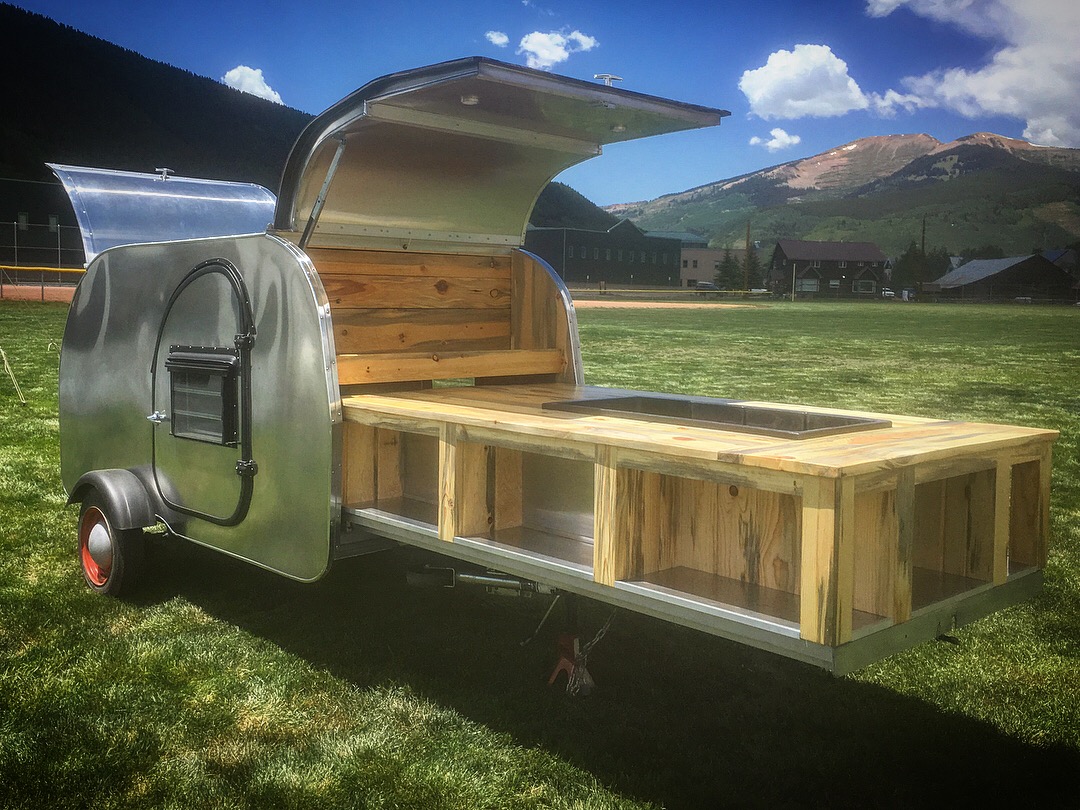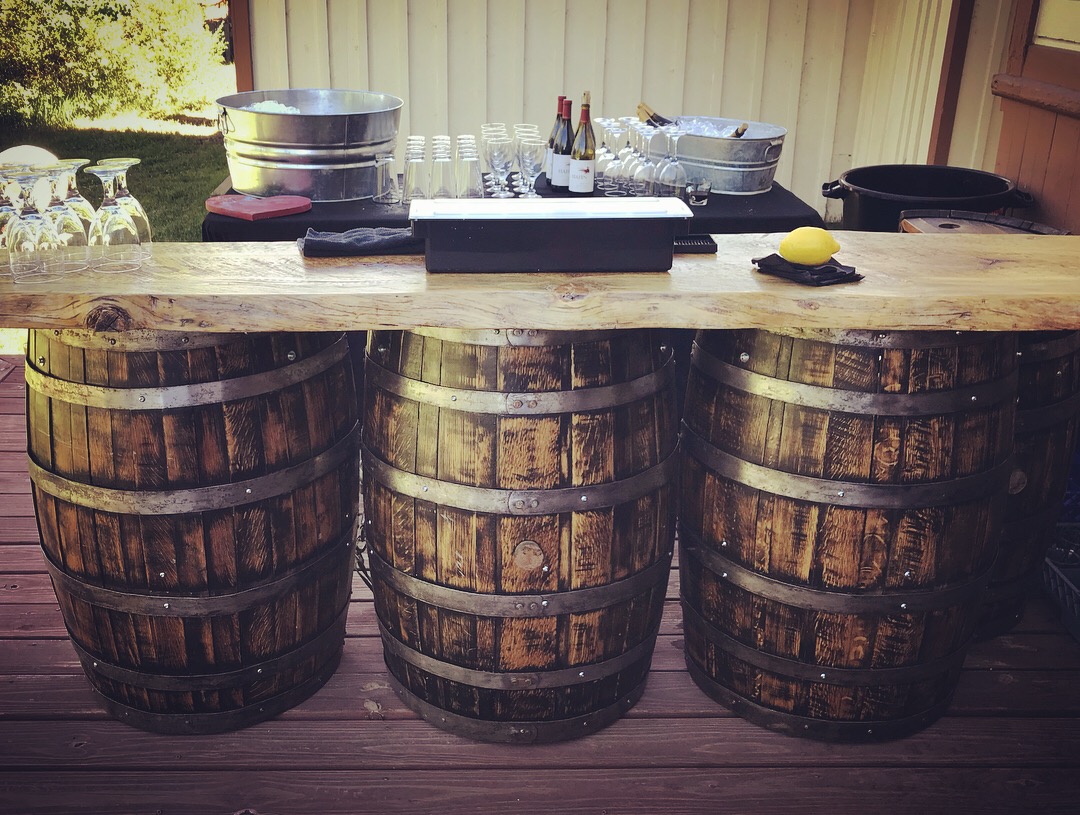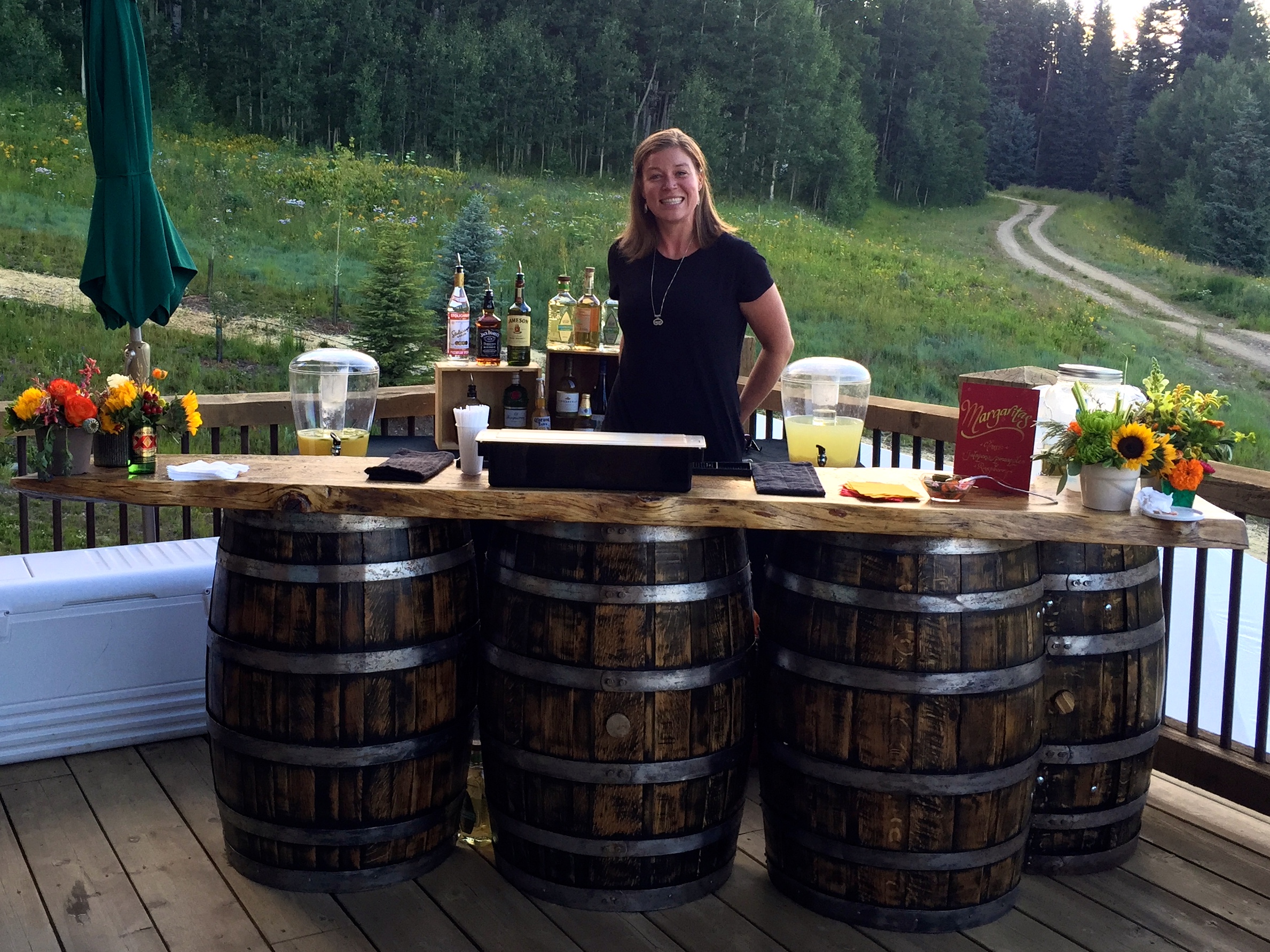 Book Us Now!
Lets Get this Party Started!!!
PLEASE COMPLETE THE FORM BELOW FOR YOUR PERSONAL QUOTE
Colleen Farrell is part owner of Sidecar Mobile Bar and has lived in the Gunnison Valley since 1994. She is an avid Fly Fisherwomen and an Adaptive Ski Instructor. Colleen has been in the bartending business for the last 20 years. For 12 of those years she was the front of the house manager at a high volume bar and restaurant in Crested Butte. Colleens favorite cocktail is a jalapeño infused margarita
Erin Dicke Rankin is part owner of Sidecar Mobile Bar. She has lived in the Gunnison Valley since 2000 and has worked in the hospitality business for the past 18 years. She has been managing restaurants and brew pubs for the the past 12. She has also worked as a private bartender, server and an assistant photographer for weddings in Crested Butte. Erin's most favorite cocktail is Hendrix Gin & Soda with muddled cucumber & basil.